Meet our Outside Events
Manager: Georgi Garza!
Georgi is energetic, loves people, and brings a genuine desire to serve others that matches well with LaJava's history of enhancing outside events throughout the region. She has gotten to know customers and gain coffee and tea knowledge over the last couple years as a LaJava barista and now enjoys bringing that same great LaJava customer experience outside our store walls, helping make events more lively and enjoyable.
Interested in seeing how LaJava can help with your event? Contact Georgi at events@lajavaroastinghouse.com to get the conversation started.

All events for Coffee with a Cop
December 2020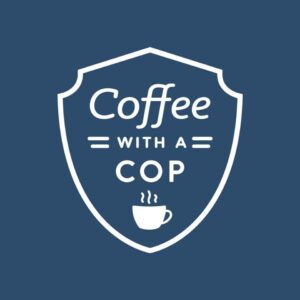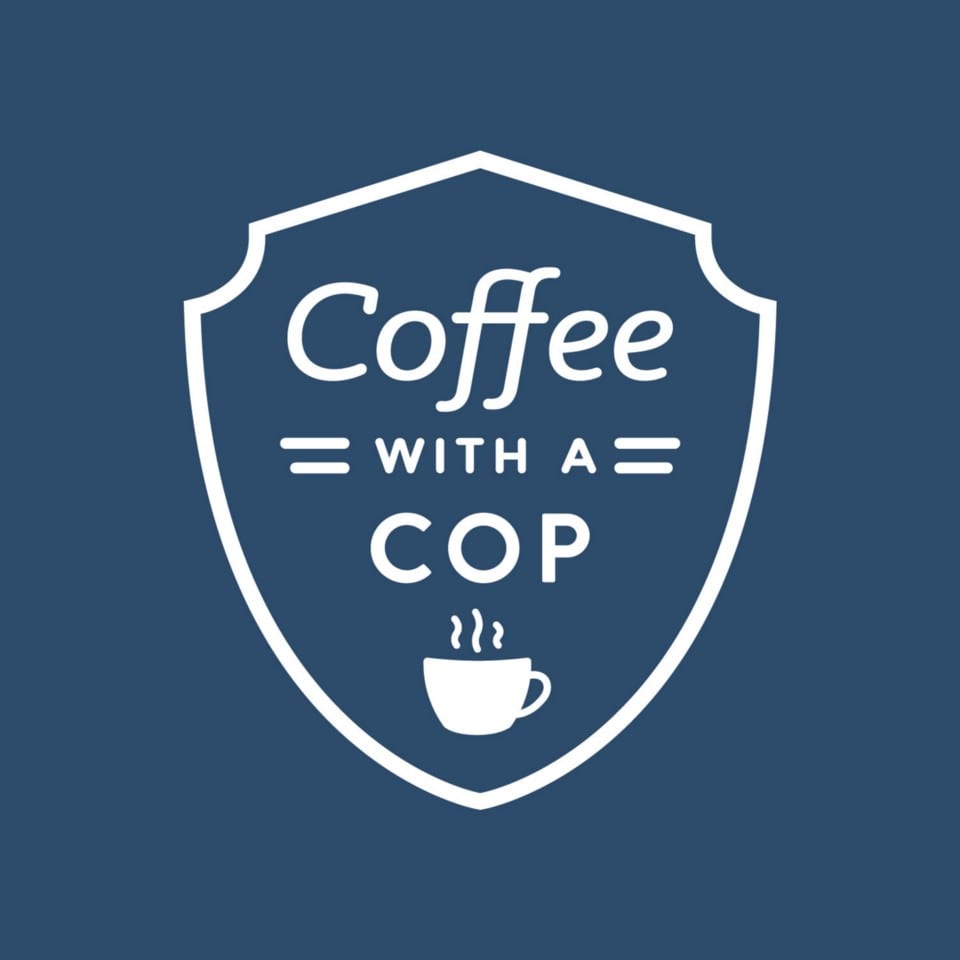 Join local law enforcement at our Cardinal Lane store for an opportunity to ask your questions, bring concerns, and get to know some of the individuals behind the badges in our community.⁠ This is an informal event and people are welcome to come and go as they are able.⁠
Find out more »
January 2021
February 2021
March 2021
April 2021
May 2021
June 2021
July 2021
August 2021
September 2021
October 2021
November 2021