Outside Events Throughout
the Community
LaJava has a history of enhancing outside events throughout the region, bringing the same great LaJava customer experience outside our store walls and into the community.
Interested in seeing how LaJava can help with your event? Contact our events team at [email protected] to get the conversation started.
1 event,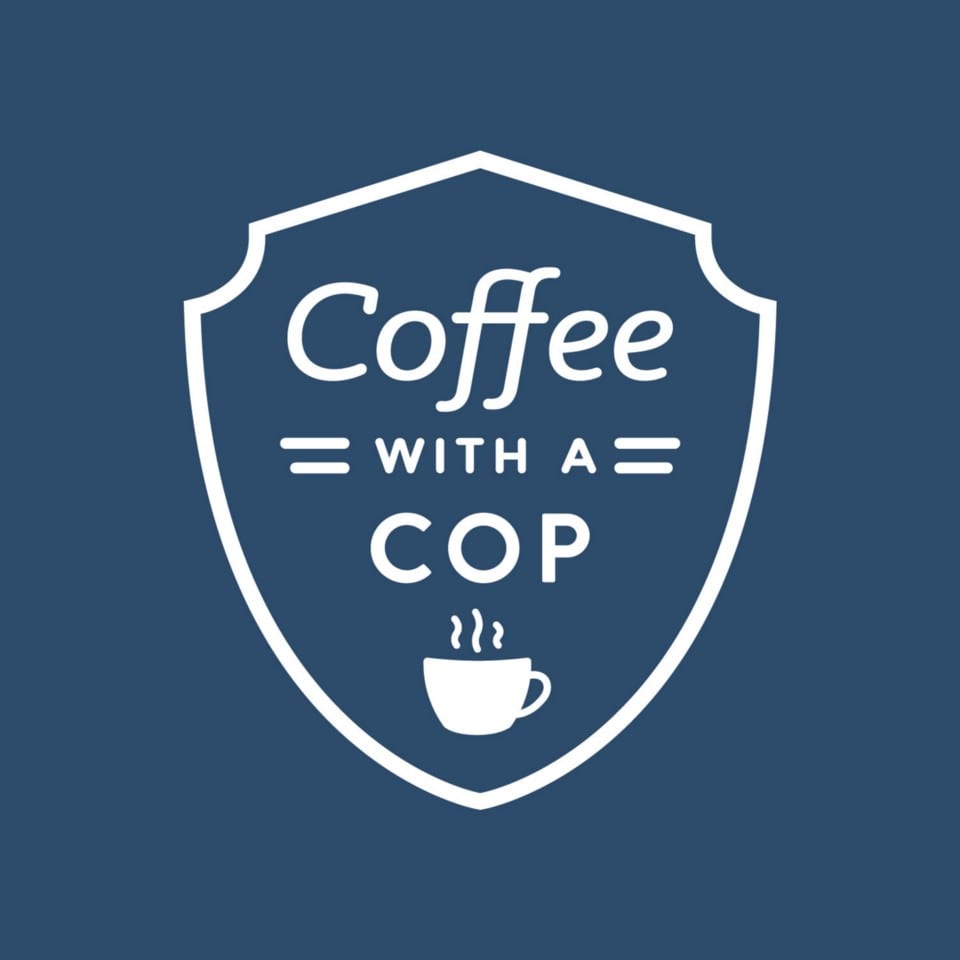 Join local law enforcement at our Cardinal Lane store for an opportunity to ask your questions, bring concerns, and get to know some of the individuals behind the badges in our community.⁠ This is an informal event and people are welcome to come and go as they are able.⁠